BEST GOLF COURSES CANCUN - HOW WE RANK'EM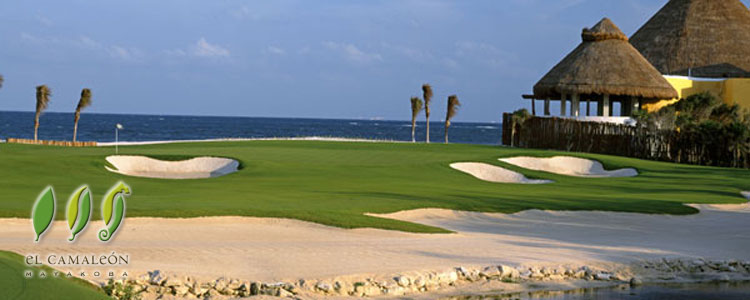 Yes, we know ranking courses in our Cancun destination is subjective. And yes, we know not everyone will agree with our rankings. But that's OK with us. Teed Off Tee Times has been here for 10 years and we've had the opportunity to play all the golf courses, some many more times than once. And yes, some we like a little better than others.
When putting together our rankings of the Best Cancun Golf Courses, we decided to use the following criteria. First, course condition on a yearly basis. Pretty important to us and to all golfers. Second, layout. Does the course give you a WOW when you play it? Are there cool ocean views? Do you get to play shots you don't get to play very often? Does the course have a good combination of par-3's, par-4's and par-5's? Things like that.
Next we factored in golfer experience. How are you treated when you get to the course? How is the service? How is the golf shop stocked? What are the rental clubs like? What are the golf cars like? And, of course, how long is the average round? And finally, since we've been doing this for 10 years, we took into consideration everyone's feedback on their golf experience and if they feel they received value for thier money.
Take a look at our list of Best Cancun Golf Courses and tell us what you think through [email protected] We'd love to know what you think.
---