Playa del Carmen Partners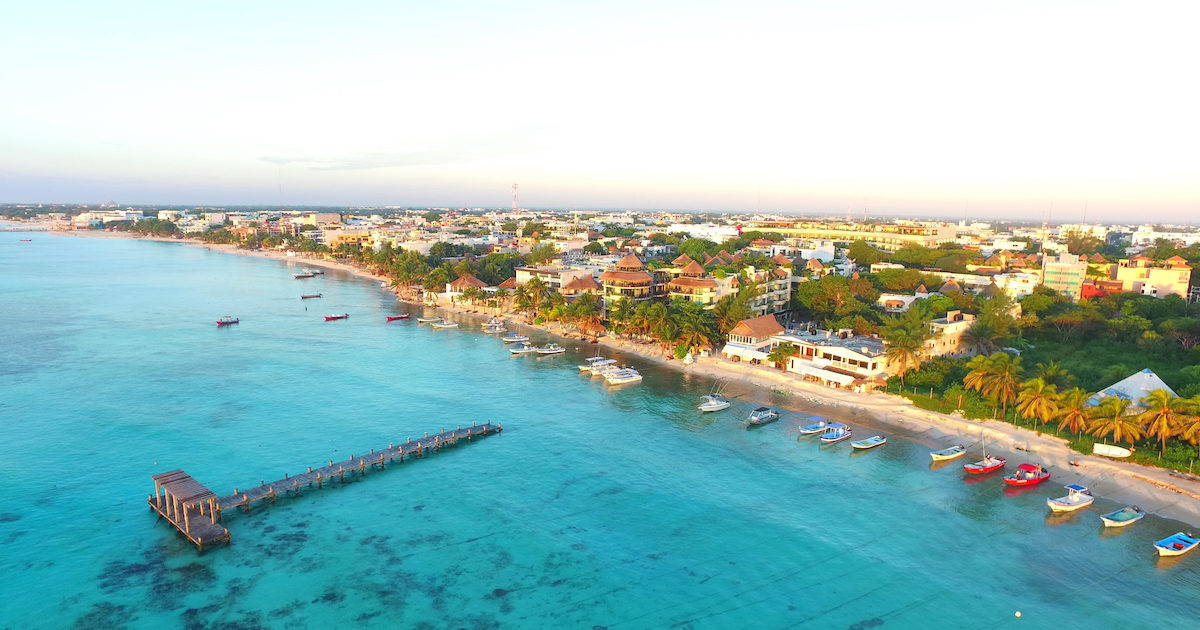 If you are looking for the right Playa del Carmen hotels, you can find everything you need with Condo Hotels Playa del Carmen.
El Taj Oceanfront and Beachside Condo Hotel is the proud recipient of TripAdvisor's Travelers' Choice Award for top hotels in Mexico every year from 2013-2019. It was also chosen as one of the top luxury hotels in Mexico, in addition to one of the trendiest hotels.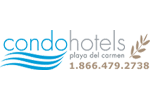 ---
Snorkeling in Playa del Carmen is a popular activity among visitors of all ages. Unlike scuba diving, you do not need special qualifications or expensive equipment to snorkel – simply clip on a mask, a snorkel tube, a life jacket and some fins and you are good to go! Snorkeling is very safe and most visitors consider it to be a deeply relaxing experience.
To get the most out of the experience of snorkeling in Playa del Carmen, consider taking a professionally guided trip. The Snorkel Shop snorkeling trips include transport to the snorkeling tour of your choice, all the equipment you will need, and the assistance of a professional guide.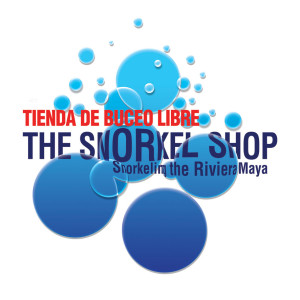 ---